PAPEL OFFSET CHAMBRIL 240G A4 10 FLS
Chambril é o papel offset com alta brancura que proporciona uma excelente ancoragem de tinta devido à sua formação e lisuras ideais, dando vida ao que você imprime. Destinado para impressões em geral como: cadernos, agendas, blocos, folhetos, calendários, postêres, tablóides, relatórios anuais, malas diretas, formulários contínuos e envelopes. Base para papel autocopiativo e revestidos do tipo couché e outros do gênero. Por ser um papel que mantém melhor o formato é o mais indicado para scrapbook de caixinhas e decorações em papéis em geral, pois não enverga como os outros papéis. mais resistente a umidade.
Credit cards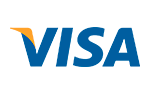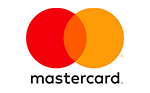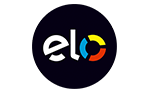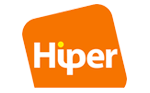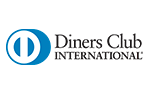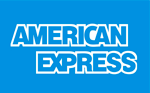 When you finish the purchase you will se the payment information related to this option.
5% discount paying with PIX
Total:
$0.65 USD
$0.62 USD
The discount will be applied over the total cost of the order (without shipping) when the checkout process is finished.