Papel Fotográfico 180G A4 50 fls
Características principais: Papel fotográfico, Glossy, branco, alta resolução, para impressão a jato de tinta, secagem instantânea. Impressão à prova d'água. "Não recomendado á constante exposição em luz UV, luz amarela e ao sol". Compatível com impressora Ink Jet – HP / Epson / Canon / Lexmark Obs.: Para secagem instantânea recomenda-se o uso de tinta Corante. Principais Trabalhos: Fotos em geral, Books Fotográficos, Revistas, Cartazes, Cardápios, Cartões, Convites diversos, Lembrancinhas em geral, Projetos de moveis e decorações, Exames clínicos por imagem, Capa de CD, DVD, etc. Papel ideal para trabalhos que necessitam de qualidade fotográfica.
Credit cards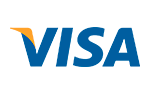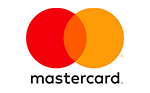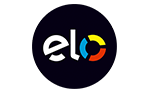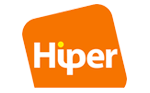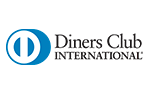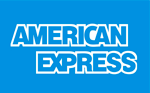 When you finish the purchase you will se the payment information related to this option.
5% discount paying with PIX
Total:
$3.70 USD
$3.52 USD
The discount will be applied over the total cost of the order (without shipping) when the checkout process is finished.