Papelão Cinza Holler 10,5cm x 10,5cm Nº 18 1.9 50 UND
CARTÃO CINZA
O Cartão Cinza é um produto tradicional e exclusivo da Hörlle, sendo um produto 100% reciclado, fabricado com matéria-prima selecionada. Seus principais diferenciais são a sua rigidez e lisura, que garantem a qualidade no seu manuseio para a mais diversas finalidades.
Eles são normalmente utilizados na fabricação de: caixas rígidas, embalagens especiais, capas de cadernos, livros, agendas e outros afins; composição de malas, maletas, estofados, e risque-rabisque; porta retrato, displays publicitários, pastas AZ; calendários, brinquedos (quebra cabeça); brindes em geral, separador de paletes e usos diversos.
Credit cards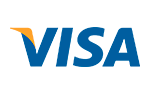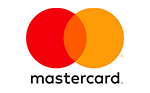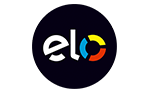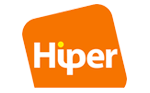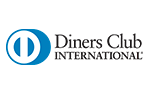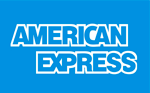 When you finish the purchase you will se the payment information related to this option.
5% discount paying with PIX
Total:
$3.72 USD
$3.53 USD
The discount will be applied over the total cost of the order (without shipping) when the checkout process is finished.